About ULA
A university is a place to pursue academics—this applies to Kyoto City University of Arts as well. Rather, through facing academic issues together with artists—whether professional or prospective—we can shed light on how the relationship between academics and arts should be in the world we live in. ULA is a group voluntarily formed by KCUA instructors wishing to open up the possibility of academic contribution in a university of arts and to pursue how arts can combine with academics, or liberal arts, as a method to think and act freely.
People
Though ULA is mainly organized and managed by the liberal arts instructors at KCUA, it has no definite membership, so that its activities are open to anyone. This is intended as a crossroads where people with various academic interests meet. Below are the main faculty members involved in ULA.
In addition to the KCUA faculty there are people who share philosophy and interests with ULA. Those actively involved include: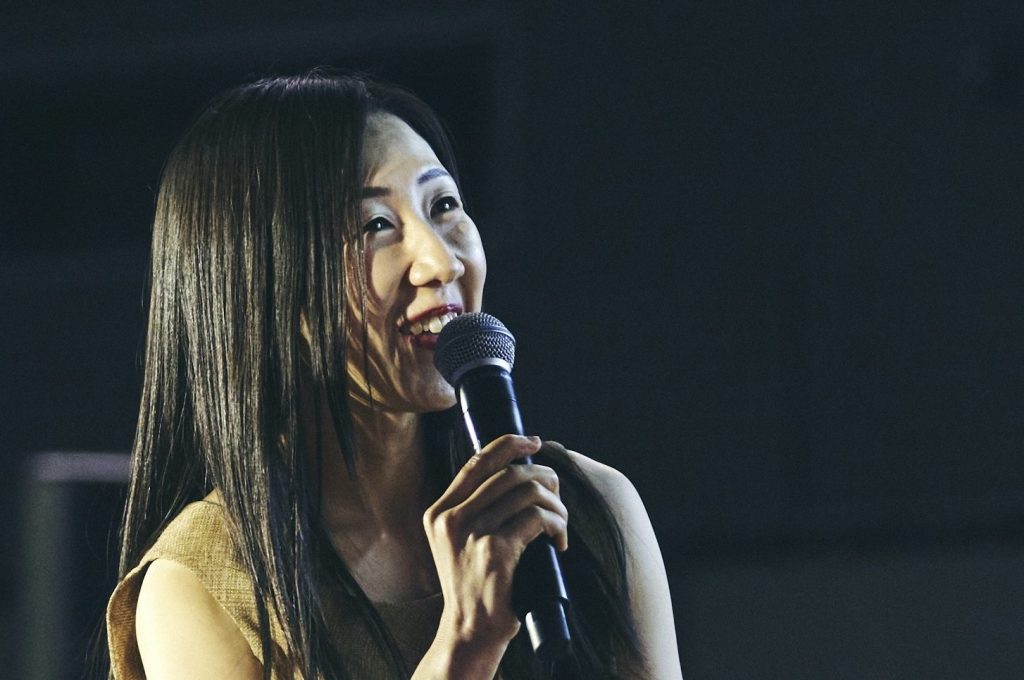 TANAKA Yuri
KCUA visiting researcher
Art and the Universe
Personal web page
Activities
Rather than an organization which propels projects forward on its own, ULA aims to be a place where new projects are born through the interactions with people we meet. We regularly hold seminars to encourage the discussion and exchange of ideas covering both arts and academics. Through discussion with people in ULA, KCUA students and artists can gain professional insights from various academic fields.